The Bunny Wrangler : Susanne Korff-Knoblauch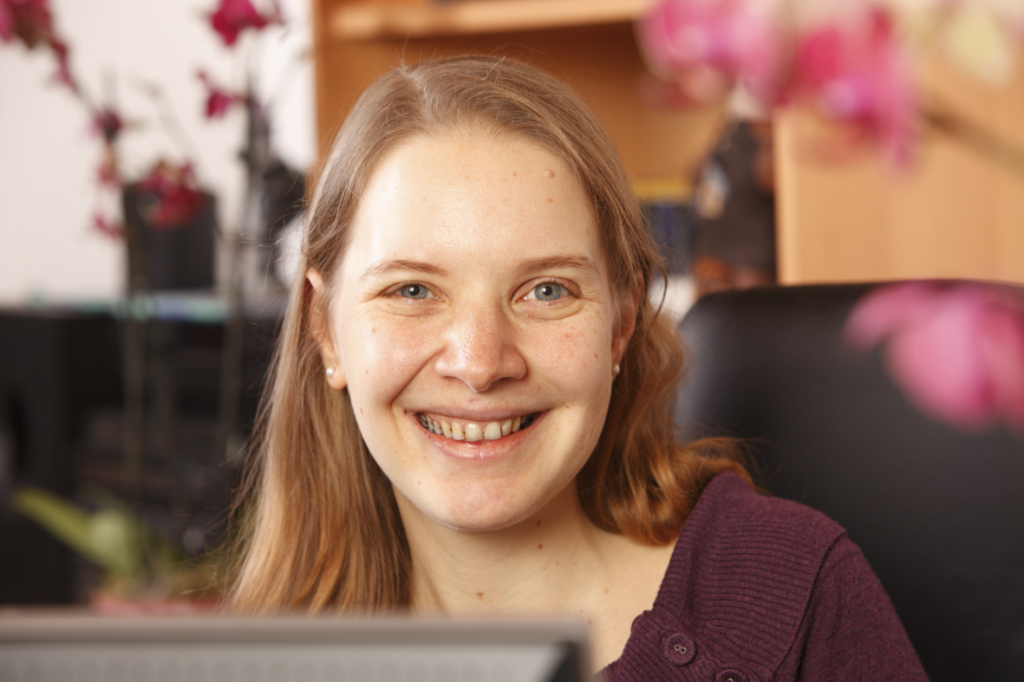 How I started? As a geologist, funnily enough. I worked in that field for many years but I've always been passionate about drawing and writing, taking commissions on the side until I decided to go freelance full-time. For ten years I have been creating illustrations in both more classic and comic style as well as writing scripts for webcomics and comic books, and I'm currently working on my first fantasy novel.
When it comes to hobbies, I'm a passionate video gamer and like to create my own homebrew campaigns as DM/Keeper for The Dark Eye, Warhammer40K and Call of Cthulhu.
Autumn is my favourite season of the year, and going on a hike in an autumnal forest is a great way to recharge my batteries and collect a new plot bunny or two along the way.